Health and Wellness Coach
Hi, I'm Michelle Winrow, an Allied Health Professional – Health Promotion Officer specialising in holistic wellness.
I haven't always been authentically me, this has only happened in the last few years.
I used to be constantly wired to go, go, go and always overstretched myself trying to achieve an impossible list of things to do. Finding a balance, a centered point where I could live my life calmly was not a natural trait. This affected my health and my emotional wellbeing and I did not have any knowledge of just how much it was limiting my potential.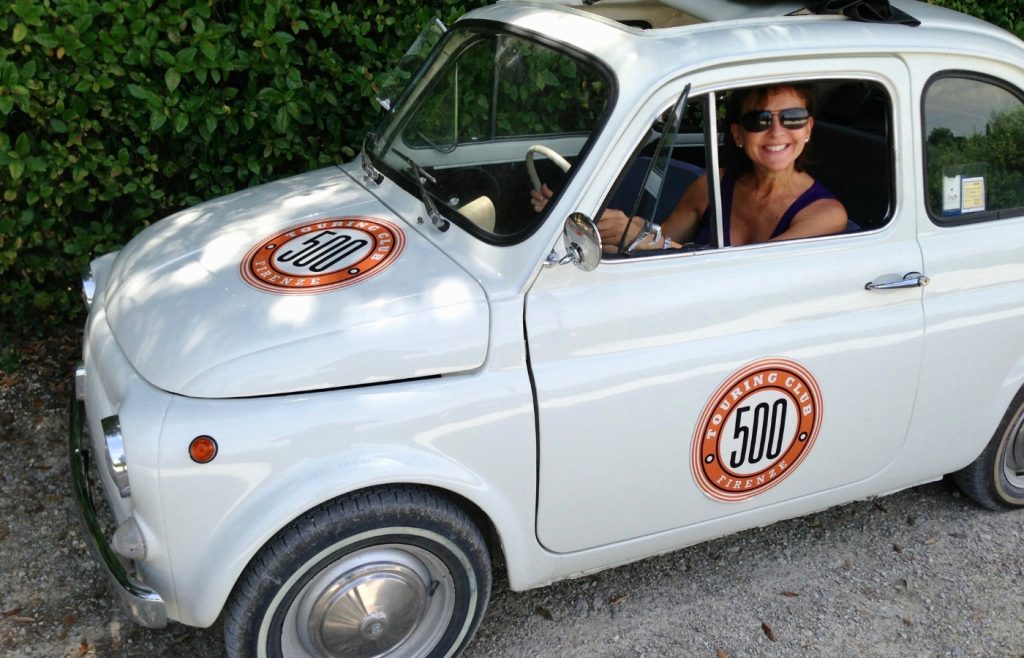 Post divorce I undertook counselling and realised my behaviour was a coping mechanism developed in my early childhood. Taking the time to reflect and look at how I was living my life and why I kept repeating the same habits empowered my to take the first steps to change. Identifying that my behaviour was a barrier to achieving wellness and living a healthy happy life was a turning point.
My personal transformation through selfcare was life changing and it sparked a desire to help people achieve the same for their lives. Helping people has always made my happy and I was looking for a way to give back, and to find a life purpose that was intrinsically rewarding.
The catalyst for me having the courage to stop my day-job and become a qualified Health and Wellness Coach was witnessing the devastation of a category five cyclone in Vanuatu, where I have been working for a year. This life-changing experience reminded me of the frailty of life and the importance of not letting fear stop you from doing what you love.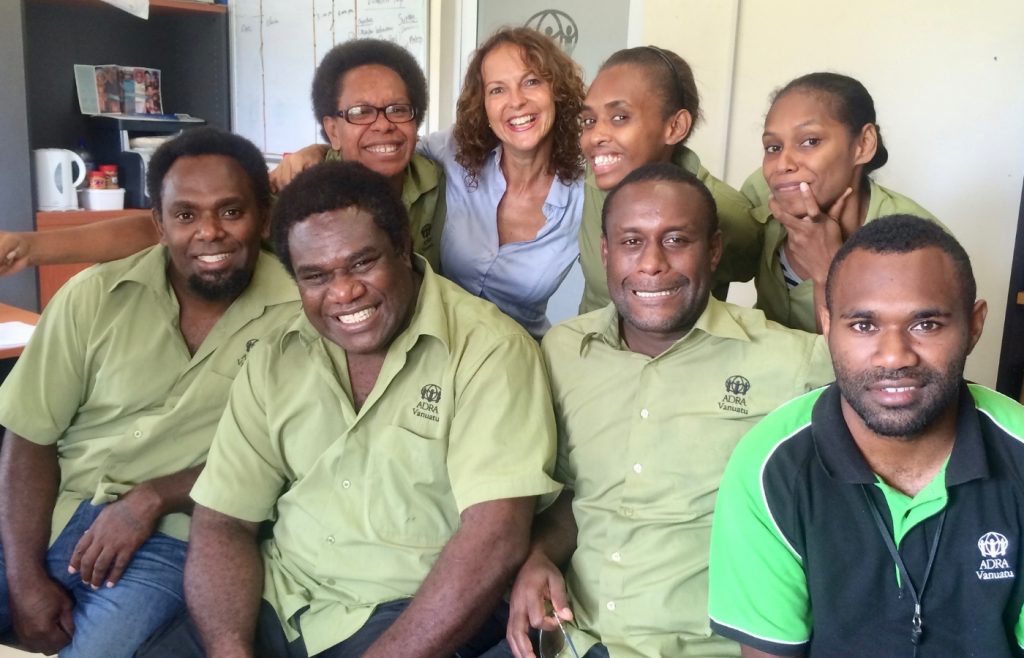 I have lived and worked in nine and travelled to over ninety countries, experiencing many diverse communities, religions and lifestyles. My diverse cultural experiences allow me to naturally connect with people, which has enriched my life and deepened my appreciation for the importance of educating, motivating and inspiring people on health and wellness.
With 20 years' experience as a health professional I hold a degree in Public Health, majoring in Health Promotion. I am an Allied Health Professional – Health Promotion Officer, and a qualified Health and Wellness coach, specialising in holistic wellness. My work has enabled me to collaborate with local, state, national and global organisations in the private, public, volunteer and not for profit sectors. I have been a business owner and know the day-to-day demands on work and life balance in today's fast past world.
In my downtime, you'll find me searching for that perfect cup of coffee, reconnecting with nature on long beach walks, getting lost in a good book and treating myself to the occasional pampering retreat.
Qualified and Experienced
Bachelor of Public Health – Major Health Promotion
Level 3 Wellness Coach – Wellness Coaching Australia
Busting Barriers Coach – Wellness Coaching Australia
Certificate IV of Training and Assessment
Yin Yoga – 100 hours Teacher Training
Public Health Association of Australia
Health Coaches Australia and New Zealand Association
Australia Health Promotion Association
Organic Federation of Australia
NSW Justice of the Peace
I practice a lifestyle to heal the world physically, mentally and socially and uphold and engage in sustainability practices as best I can. Living as naturally, organically and ethically as possible helps me to maintain wholistic wellness and a more peaceful, balanced life.
Minimal consumerism and thoughtful mindfulness are key pillars of my life and ensure that the noise of the outside world doesn't compromise my true self.
Working as a Wellness, Life and Health Coach allows me to create a better world through humans being the best person they can authentically be; enriching the social fabric of my clients, their families and their wider communities.
Generosity is an important part of my personal life and business practice. A fundamental goal, when setting up my business, was to be able to donate to charities and good causes. From local and international volunteering, including a year with the Australian Government and Australia Red Cross, and a further four months with ADRA, both in Vanuatu, to fundraising for new roofs for cyclone devastated people, to community service work in Mexico, India and the Czech Republic, to financial contributions.
My vision is to make a positive societal difference for a better tomorrow.
As a global citizen and contributor to society, I know that every little bit helps. I feel very fortunate and proud to be able to help, donate, support and contribute to those less fortunate. Some supporting charities I give back to locally with volunteer work are the Byron Bay Visitor Centre and the Byron Bay Writers Festival. Other community volunteer support I provide is my services as a Justice of the Peace (JP) NSW.
I am an accredited HCANZA Health and Wellness Coach, with a degree in Public Health majoring in Health Promotion. In additional to this I am often referred to as a Life Coach, Wellness Life Coach, Holistic Lifestyle Coach, Transformation Coach, Wellbeing Coach, Byron Bay Wellness Coach and Holistic Health and Wellness Coach. Regardless of the title I take a whole-person approach, providing realistic solutions that can fit into any busy schedule. But the results are the same, a healthier, happier life. People living their best life. Phone me to find out about your next wellbeing program or wellbeing consultation and transformation journey.