Client Testimonials Success Stories
Health and Wellness Coach
Thinking what your success story will be?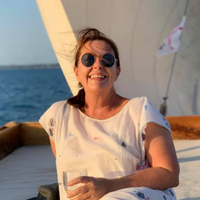 Business Owner, Newrybar, Australia
"I engaged Michelle as a wellness coach at the start of a new and difficult stage of my life both personally and professionally. We worked together for around a year. Michelle is possibly the most positive person I have ever had the pleasure to meet. She is also, possibly the most organised. Working together Michelle helped guide me to channel positivity and direction into the decisions I needed to make. She helped me set goals so that the path I wanted to set for myself was clear and structured. Working with Michelle has helped enable me to introduce so many wonderful elements into my life – travel, relationships, exercise and an energy and belief that I have a right to experience it all."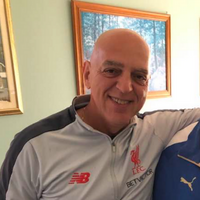 Business Manager, Lismore, Australia
"Michelle is an amazing coach very supportive and extremely knowledgeable. I was blessed to have had her as a mentor. Highly recommend her!"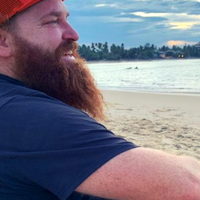 National Sales Director, Northern NSW, Australia
"Sensational Human! Set me up for winning!"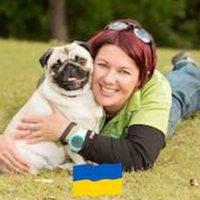 DIRECTOR & PROFESSIONAL DOG TRAINER, BALLINA, AUSTRALIA
"I began working with Michelle to help set some goals, and help me regain some "work-life" balance. But what I got was so much more. Michelle made me realise just how far "out of balance" my "work-life" balance was, how much needed to change to help me live the life I wanted – and helped put together a "mud map" to help me get there. Her enthusiasm, passion for life and desire to help others live their best lives made our sessions fun. I learned so much about myself, and gained an ally, a coach, a mentor, a confidant, a cheer leader, and a friend all in one. I would highly recommend Michelle to anyone eager to take steps to living their best life. Thank Michelle!"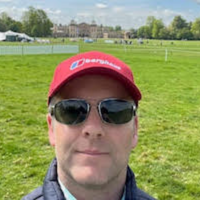 Executive Officer, Alstonville, Australia
"Michelle W is a coach that really finds out what is important to you and focuses and forces you to confront the demons challenging the attainment of those important and (sometimes) very personal/personalized needs/wants and dreams. Her confidence in you makes you instantly relaxed and friendship/understanding and strength permeates every conversation. Don't slack off as she will 'call you out', but the joy of receiving her unabridged praise is undeniable. Cannot recommend more highly." Do what makes your soul shine!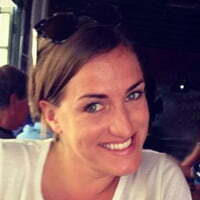 Retreats Co-ordinator, Byron Bay, Australia
"Michelle worked with me and helped me to realise what it was that I wanted to improve in my life, what actions were required, and then broke them down into easily manageable and achievable wellness goals. Michelle was warm, friendly, professional and encouraging, I felt very supported by her. I would highly recommend Michelle as a wellness coach."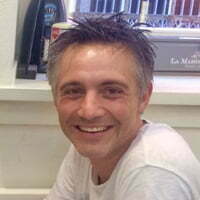 "I had Wellness Coaching with Michelle for four weeks, during this time Michelle opened up my world. She helped me to really identify my core values and morals, which gave me the direction I needed. Her saying is "One Life – Don't Waste it" (which I wrote on my bathroom mirror), her coaching inspired me to start living a true life, which I do. I recommend Michelle."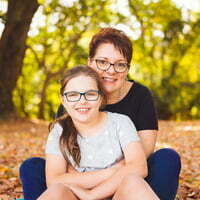 HR Manager, Lismore, Australia
"Michelle's commitment to Wellness Coaching and her genuine interest in people and their wellbeing is a rare find. Her coaching style was a wholistic approach, including weekly support and accountability. Michelle has supported me in getting a healthy balance back in my life. I have felt real joy and happiness since embarking on this journey with her."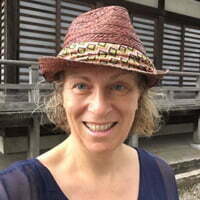 Mother and wearer of many hats , Tokyo, Japan
"Prior to my Health and Wellness Coaching, I was caught up in the busyness of day to day life and didn't have the time or even think about a wellness vision for myself and my family. The coaching was invaluable, not only for developing a wellness vision for myself and my family, but also the realisation that my wellness starts with looking after me first before I can look after my family. Michelle has supported me to become the person that I really want to be."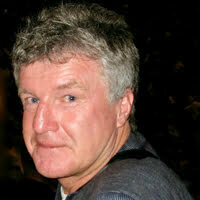 Retiree, Ocean Shores, Australia
"Michelle has an infectious bubbly personality that can light up the darkest day, this was evident in her coaching style. Michelle was positive and motivating with my coaching program. The program was very clear and gave me weekly directions on what I was to do to achieve my goals. Factoring in my asthma condition, I now live a healthier life, which has also given me greater lung capacity to play my saxophone, which I had not played in years."