Client Testimonials Success Stories
Health and Wellness Coach
Thinking what your success story will be?
PROPERTY INVESTOR, BYRON BAY, AUSTRALIA
"I would highly recommend Michelle to anyone who is looking for some guidance, and support. Michelle helped me through a moment in my life when I was very overwhelmed and dealing with a lot of anxiety and stress. I found her to be very supportive, knowledgeable, and down-to-earth. Thank you for your help."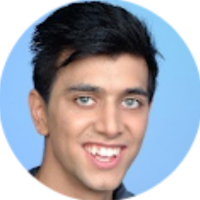 Temple Retreat Owner, Nimbin, Australia
"Michelle was an outstanding life/wellness coach for me as I transitioned into temple life. Her strength in keeping me accountable and providing valuable advice has been instrumental in my progress towards my goals. She is also very generous with her network and resources, which has opened up new opportunities for me. Thanks to her support, I feel more confident and capable in achieving my aspirations. I would definitely recommend Michelle to anyone who is looking for guidance and support to take their life to the next level."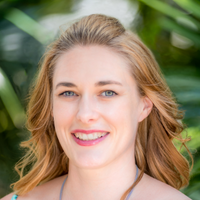 Civil Engineer, Lennox Head, Australia
"I met with Michelle for a 4-hour 'Activation Consultation' in late 2022 as I was feeling like a spinning top whizzing out of control. Michelle was very thorough in explaining her process and getting a full background before moving into discussions around values and goal setting. Our session was the catalyst I needed to focus myself in the direction I wanted to be headed in. I found Michelle to be warm, sensible, methodical, gentle yet direct, insightful, perceptive, professional and comprehensive. She followed up with me a number of times after the session which really helped to consolidate what we'd discussed. I believe Michelle truly cares for her clients and wants them to succeed – whatever that may look like for each individual."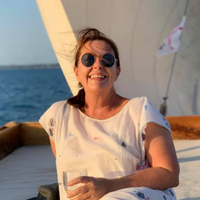 Business Owner, Newrybar, Australia
"I engaged Michelle as a wellness coach at the start of a new and difficult stage of my life both personally and professionally. We worked together for around a year. Michelle is possibly the most positive person I have ever had the pleasure to meet. She is also, possibly the most organised. Working together Michelle helped guide me to channel positivity and direction into the decisions I needed to make. She helped me set goals so that the path I wanted to set for myself was clear and structured. Working with Michelle has helped enable me to introduce so many wonderful elements into my life – travel, relationships, exercise and an energy and belief that I have a right to experience it all."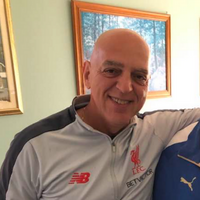 Business Manager, Lismore, Australia
"Michelle is an amazing coach very supportive and extremely knowledgeable. I was blessed to have had her as a mentor. Highly recommend her!"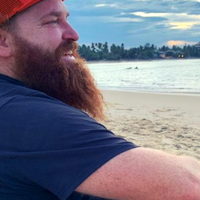 National Sales Director, Northern NSW, Australia
"Sensational Human! Set me up for winning!"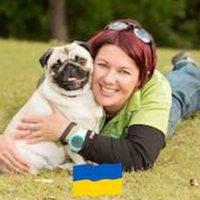 DIRECTOR & PROFESSIONAL DOG TRAINER, BALLINA, AUSTRALIA
"I began working with Michelle to help set some goals, and help me regain some "work-life" balance. But what I got was so much more. Michelle made me realise just how far "out of balance" my "work-life" balance was, how much needed to change to help me live the life I wanted – and helped put together a "mud map" to help me get there. Her enthusiasm, passion for life and desire to help others live their best lives made our sessions fun. I learned so much about myself, and gained an ally, a coach, a mentor, a confidant, a cheer leader, and a friend all in one. I would highly recommend Michelle to anyone eager to take steps to living their best life. Thank Michelle!"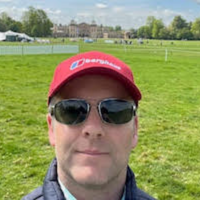 Executive Officer, Alstonville, Australia
"Michelle W is a coach that really finds out what is important to you and focuses and forces you to confront the demons challenging the attainment of those important and (sometimes) very personal/personalized needs/wants and dreams. Her confidence in you makes you instantly relaxed and friendship/understanding and strength permeates every conversation. Don't slack off as she will 'call you out', but the joy of receiving her unabridged praise is undeniable. Cannot recommend more highly." Do what makes your soul shine!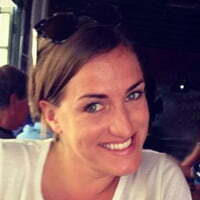 Retreats Co-ordinator, Byron Bay, Australia
"Michelle worked with me and helped me to realise what it was that I wanted to improve in my life, what actions were required, and then broke them down into easily manageable and achievable wellness goals. Michelle was warm, friendly, professional and encouraging, I felt very supported by her. I would highly recommend Michelle as a wellness coach."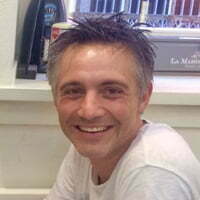 "I had Wellness Coaching with Michelle for four weeks, during this time Michelle opened up my world. She helped me to really identify my core values and morals, which gave me the direction I needed. Her saying is "One Life – Don't Waste it" (which I wrote on my bathroom mirror), her coaching inspired me to start living a true life, which I do. I recommend Michelle."