"You can't pour from an empty coffee pot,
you need to take care of yourself first."
Health and Wellness Coach
Wellness tips, rituals and strategies. All under one minute read.
Learn ways how to live happier and healthier in our non-stop, demanding and at times overwhelming world. Live your best life, today!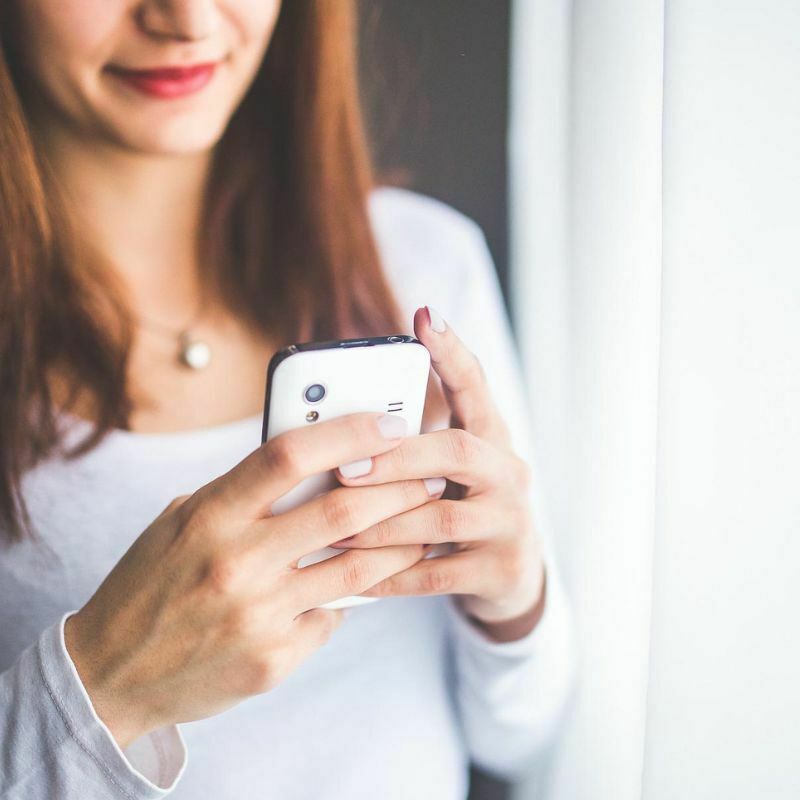 Mindlessly scrolling on social media, you may be engaging in Emotional Novocaine? What's that you ask. Examples of Emotional Novocaine are mindlessly scrolling on social media, shopping as a distraction,…